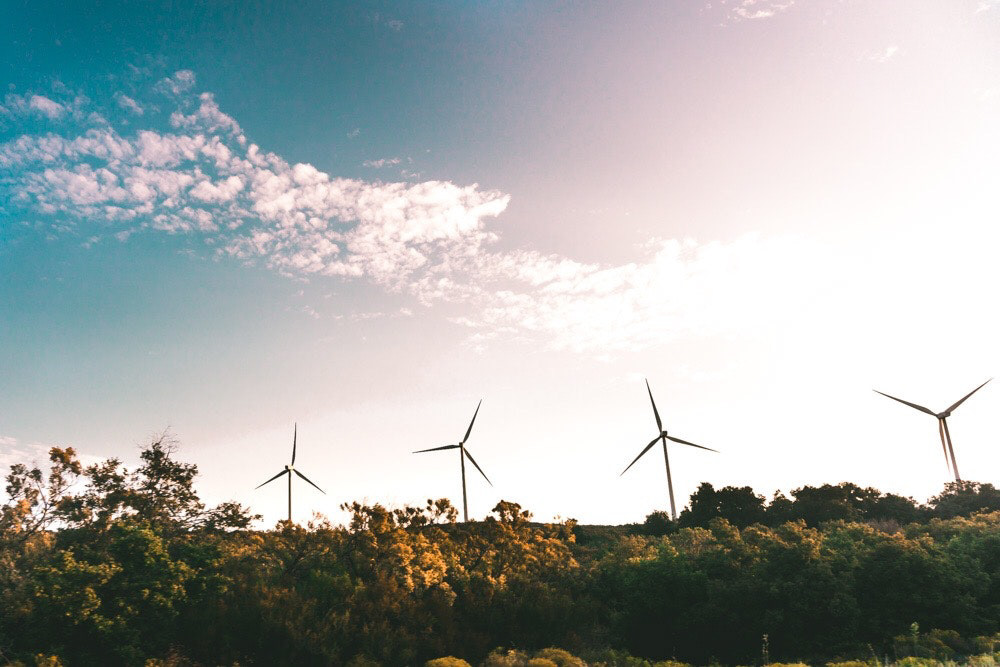 Escopo Energia is a boutique advisory firm focused on strategy, innovation and sustainability in the energy sector. I've designed the user interface, the information architecture and the adaptation to the Wordpress template.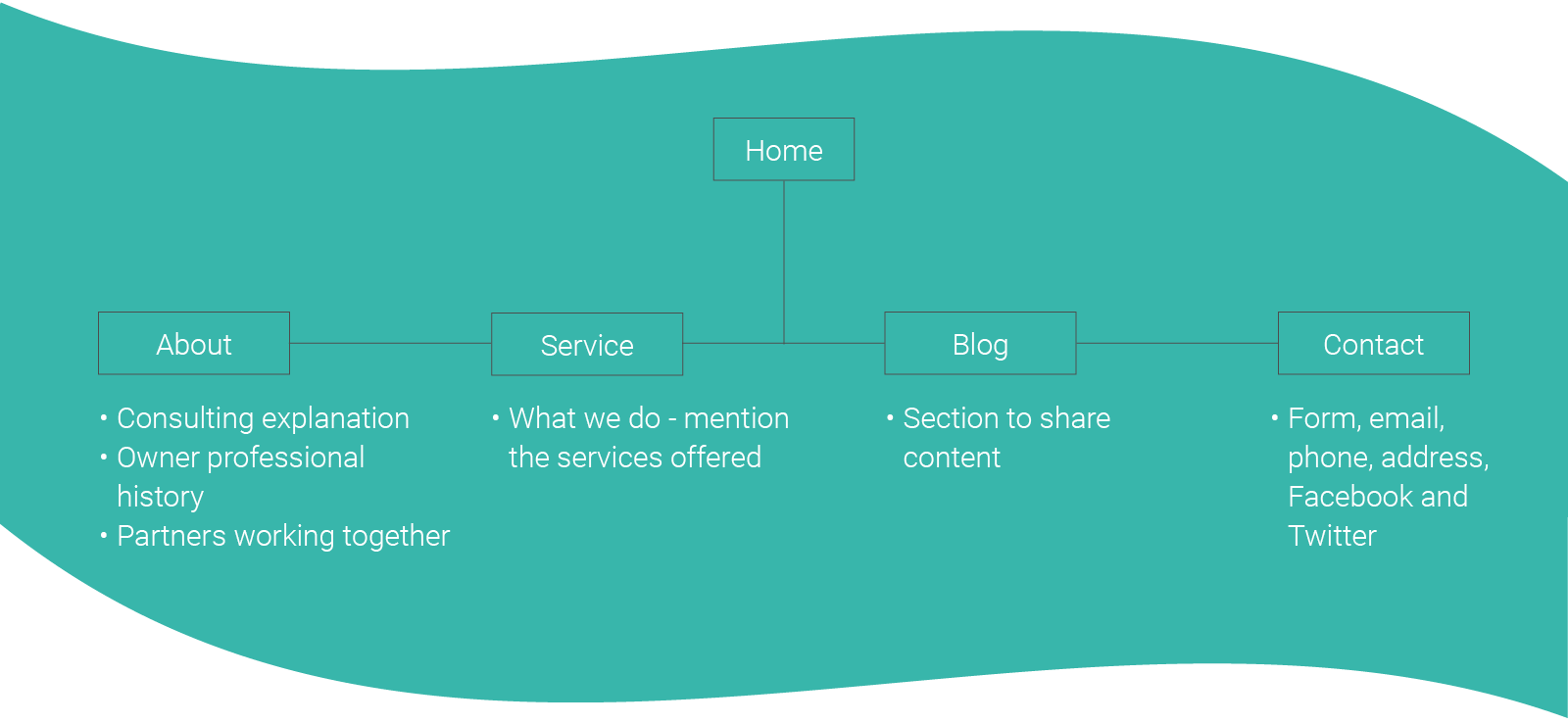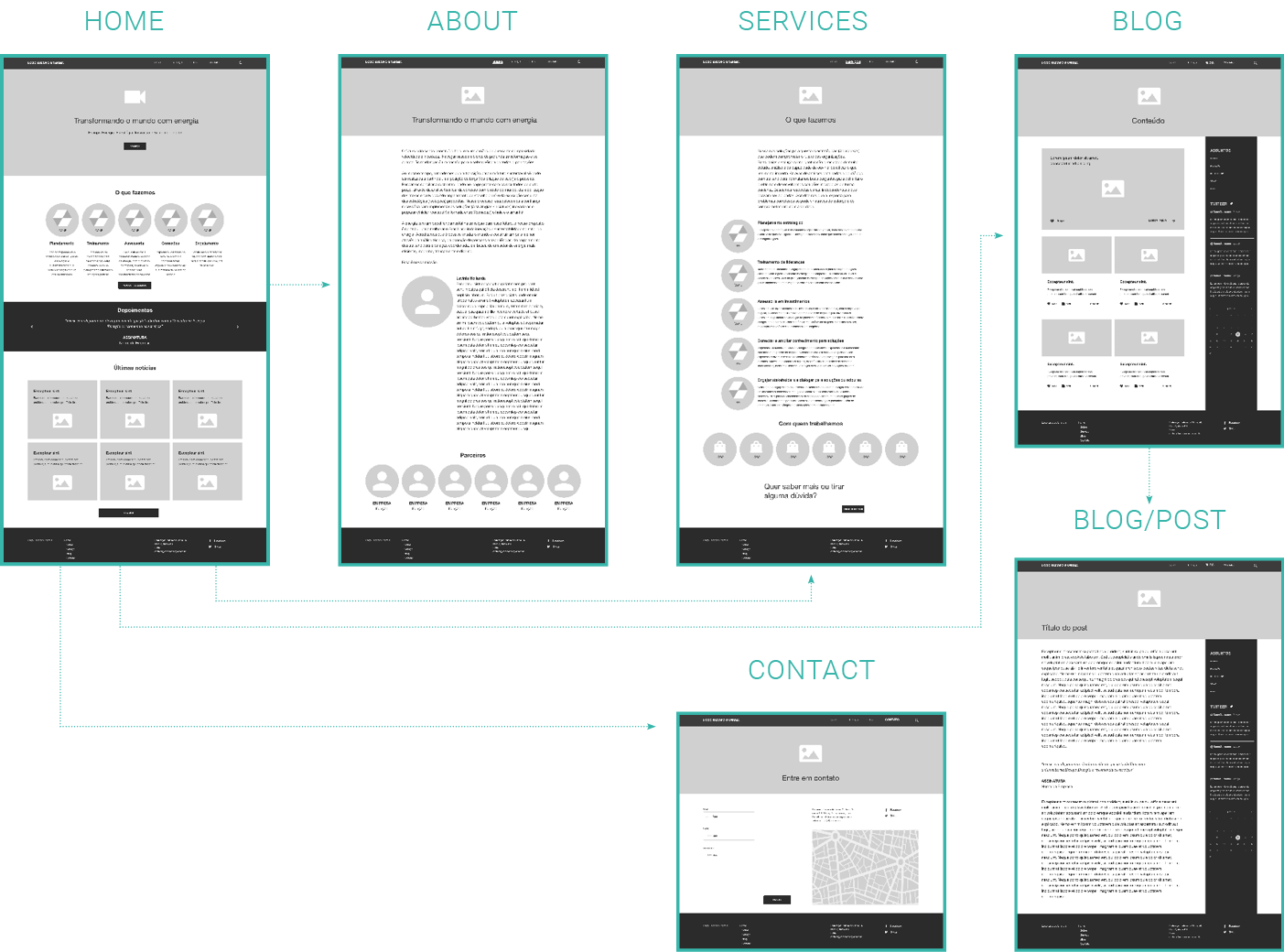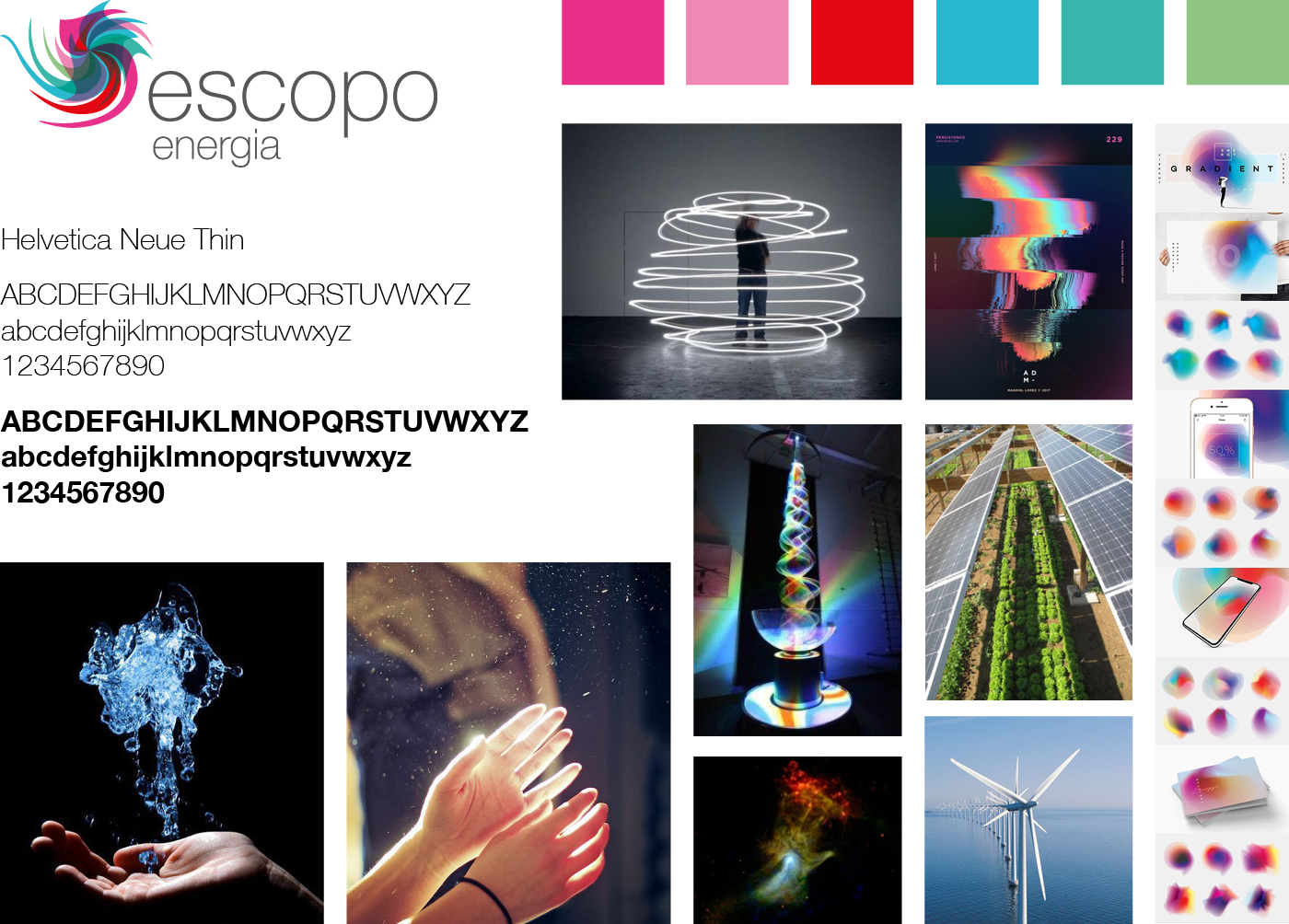 Visual Concept
The designed interface for the company Escopo Energia brings the brand colors.
The elements refer to movement, transformation and innovation.
With rounded and organic shapes, the website has visual consistency with the brand.
The visual message conveys the idea of renewable energy, new trends, lightness and professionalism.
Iconography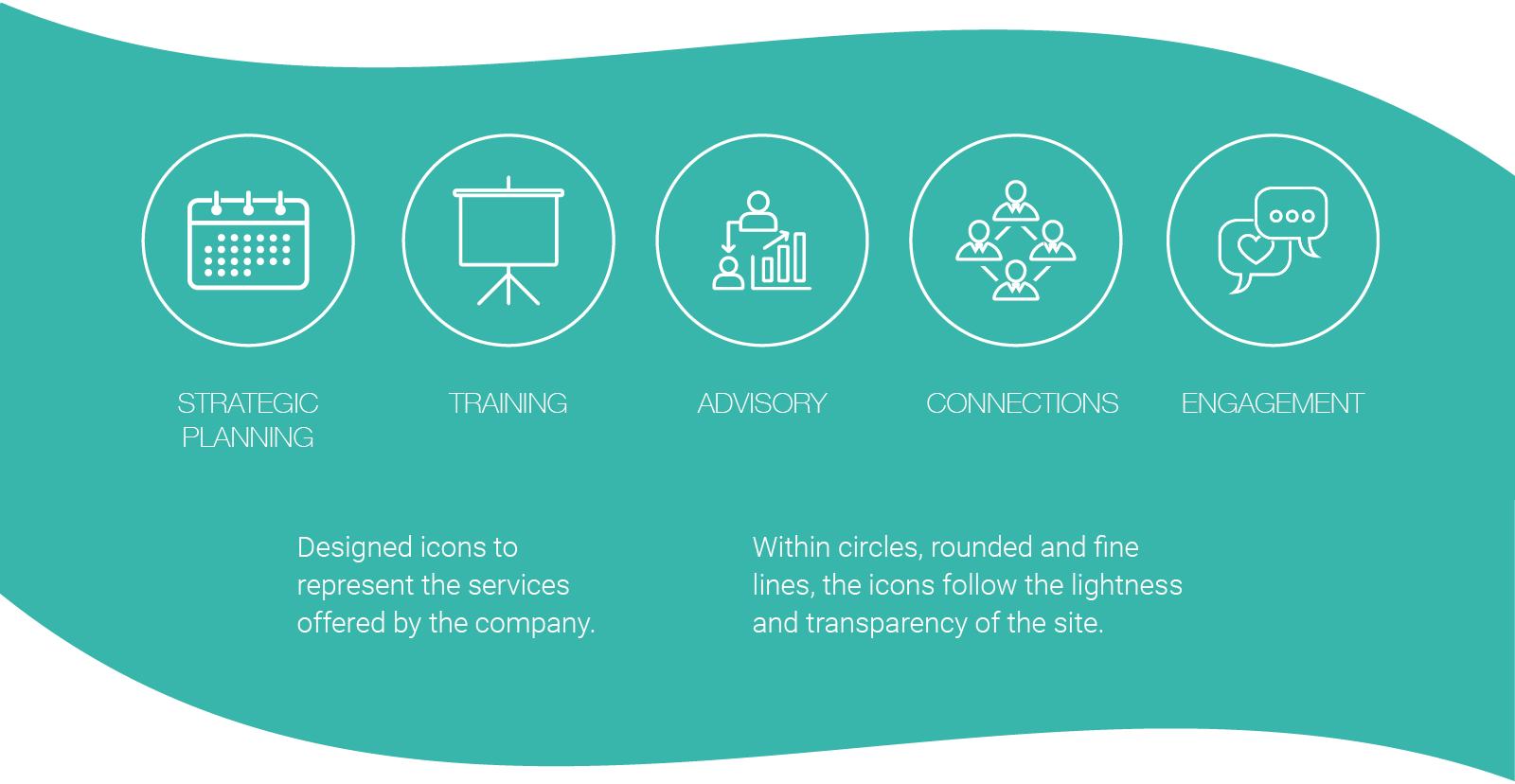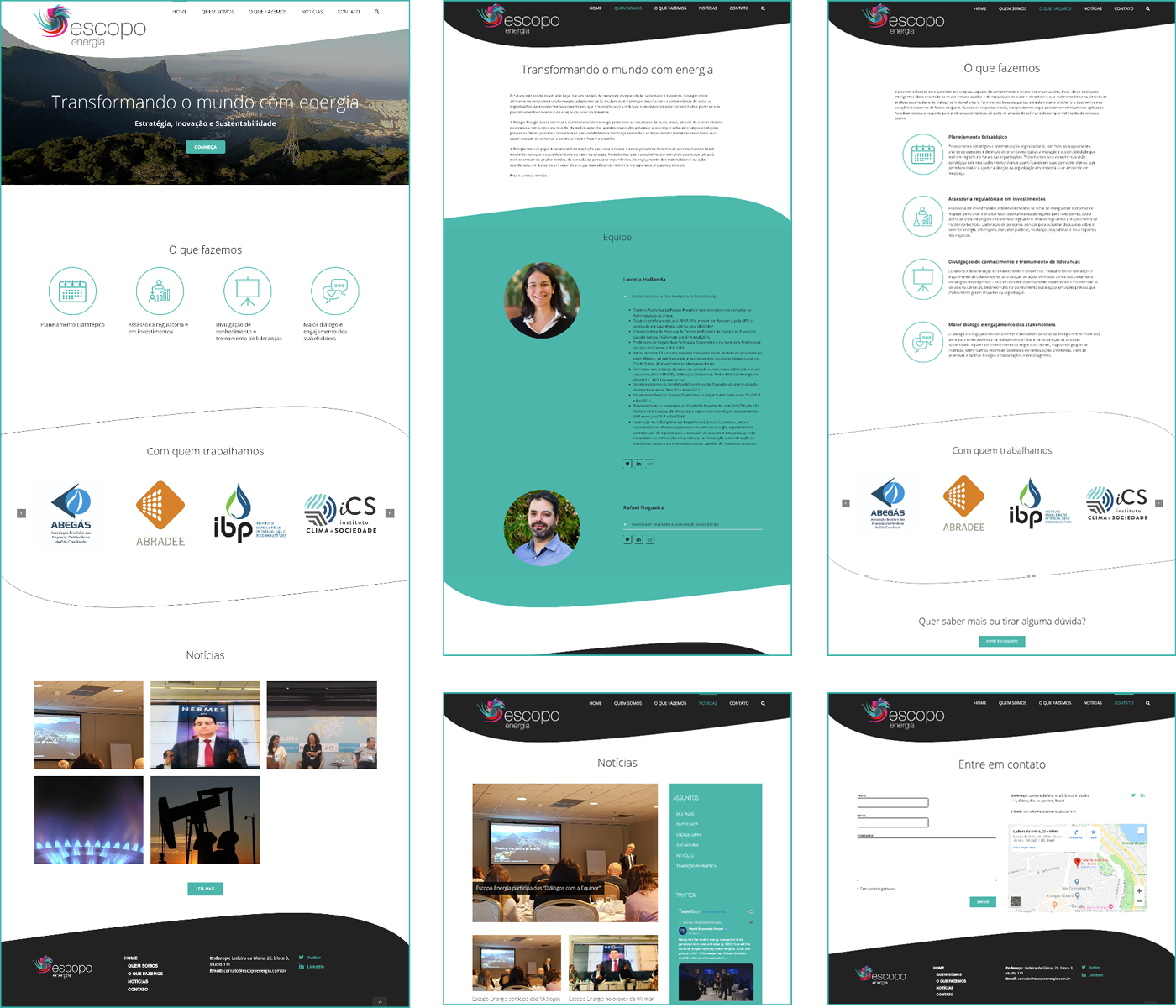 Header
The main site image should represent the company diversity. The video has the movement of the brand and shows the wide experience in a variety of energy types. 
Design: Raquel Cordeiro
Development: Thales Andrade